"Our mission is to help financially distressed business to overcome challenges and flourish in a complex business environment.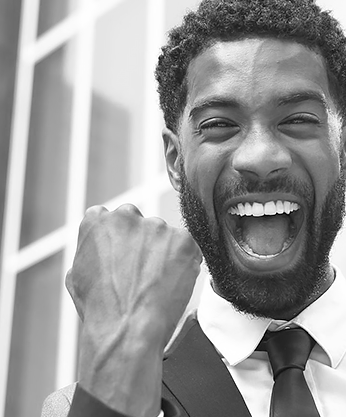 We are able to continue providing value to our customers through the regular application of our business values. These values include the following:
Are you facing any corporate challenges regarding your business? Fill out this form to get in touch.