We offer advice that is honest, transparent, competent, respectful and jargon-free. We're proud of our traditional standards of integrity, professionalism and service. We recognise that financial problems can bring a great deal of emotional turmoil for those involved, and so we always act with empathy and understanding. We offer straight forward options, realistic solutions and simplify technical matters for the benefit of our clients.
At Genesis, we have considerable experience in handling assignments of all sizes and complexities. We have a proven successful track record across a broad range of industries and sectors. Services and support are provided for companies as well as lenders and professional advisers.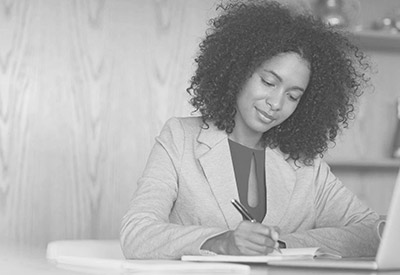 Our team of experts have the facilities in-house to manage all clients' requirements within our range of services in turnaround and restructuring, corporate advisory, corporate recovery and insolvency.
Genesis now deals with a wide diversity of sectors offering practical advice and quality service. It is one of the nimble, leading turnaround, restructuring and advisory firm in the country.
Our clients describe us as "an agile team of business rescue and corporate recovery specialists that punch well above their weight". They tell us we are a firm that "provides sensible, commercially driven advice" and perceive us as having "an unparalleled understanding of the business environment".
"As a company and as individuals, the guiding principles that we champion and uphold above all others are Expertise, Commitment and Values. Reflected in our behaviour as much as our promises, they are much more than random wholesale labels. Holding ourselves accountable to them is as important in measuring success as the firm's balance sheet".